The Process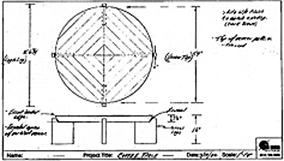 How I Work with Clients
Professionalism and collaborative experience assure client satisfaction.
Identify and specify expectations.

Creative input is directed by your design objectives.

I provide technical and communication skills.

Coordinate drawings, prototypes, material and finish samples as directed.
All projects meet the highest standards of quality workmanship and are carefully constructed to the required specifications.
Projects may incorporate all available wood materials.

Custom veneering.

Providing and coordinating finishing, glass, metal, stone and solid surfacing.

Delivered and built-in installations.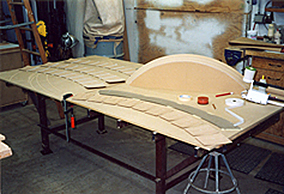 Although I do not sell design services, a large part of my job is to adapt to and support your design process.

In some cases you may have complete design drawings developed. In that instance, I would review the details and simply submit a bid according to specifications.

In another situation, you may be starting with a concept and the overall design context of the interior space. On-site meetings are not uncommon. Individual circumstances would determine the steps needed to understand the design direction, functional requirements, material and surface finish preferences.

I then provide an estimate with specifications and preliminary pricing. If you wish, details and materials may be varied to reach a budget target. Think value engineering.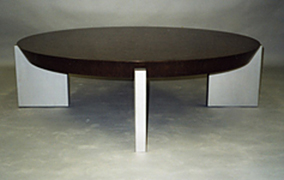 I prepare a detailed proposal that will include specifications and construction drawings for your approval.

Typically, a 50% deposit is requested.

Scheduling is confirmed.

Material samples will be gathered and submitted for approval if needed.

Wood finishing samples are a key part of many projects. I work closely with several talented finishing companies. Their individual specialties would be matched to your needs. I usually coordinate the process.

Some projects require stone, solid surfacing, glass or metal fabrication. As with the finishing, I would coordinate the process and provide the necessary templates and specifications to make everything fit well together.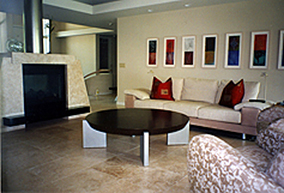 Unless you prefer otherwise, I would provide all related services under one contract.

Once underway, I regularly communicate the status of progress.
Upon completion, delivery and installation is arranged, I am experienced with clean and careful installations in owner occupied homes.

I am available to address any concerns that may arise on an ongoing basis.